03-13-2021, 03:14 PM (This post was last modified: 03-13-2021, 07:59 PM by Rockinsince87.)
Ship: Raptor/Marauder
Author: Kami
Design Role: Light
Multi-Purpose / 
Exploration Ship
---
Beautiful ship Kami!
Most impressive! Love the look.
This ship has a little of everything. A comfy longue, visible cryo pods (for fun of course), crew quarters with custom beds, sickbay with again custom beds, fire station station pods, dedicated turret posts, two fighter launch bays, vehicle launch bay on the belly of the ship, and last but not least the bridge has a nice view. 
It only takes an hour or less to build.
The design has enough volume to suite different configurations. Example, most of the armament can be stripped away to make it a nice colonizer.
---
Right click and open image in a new tab or view image to enlarge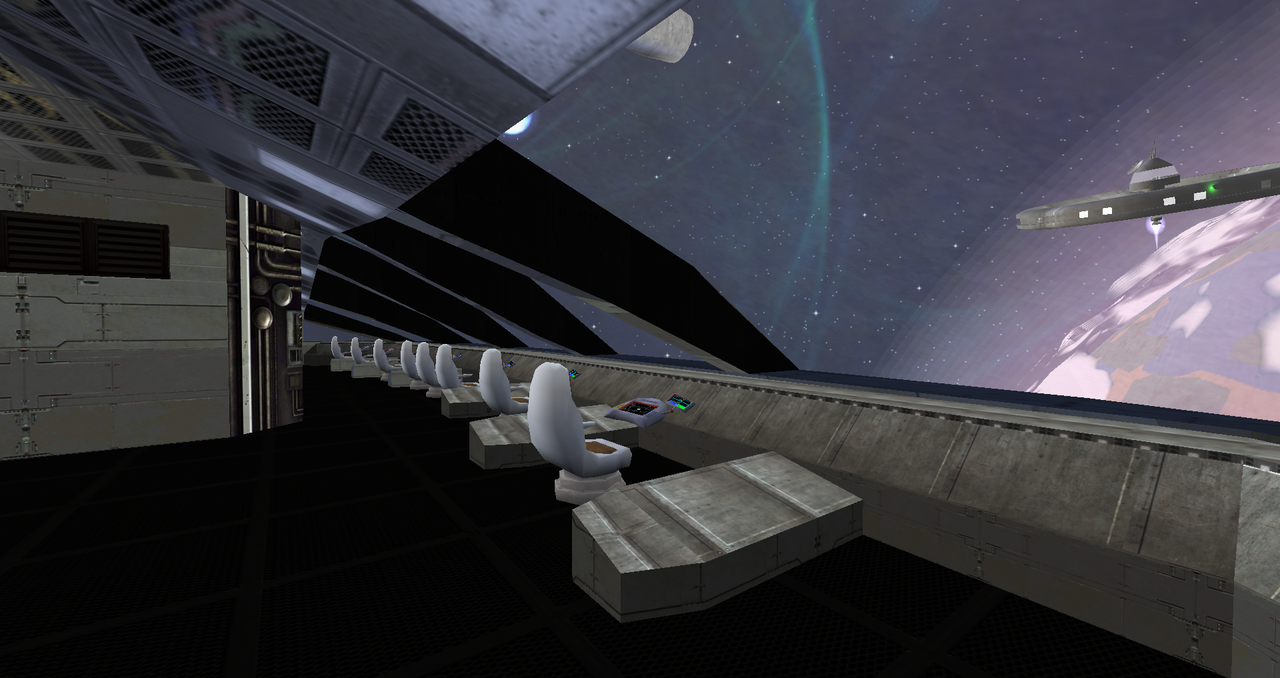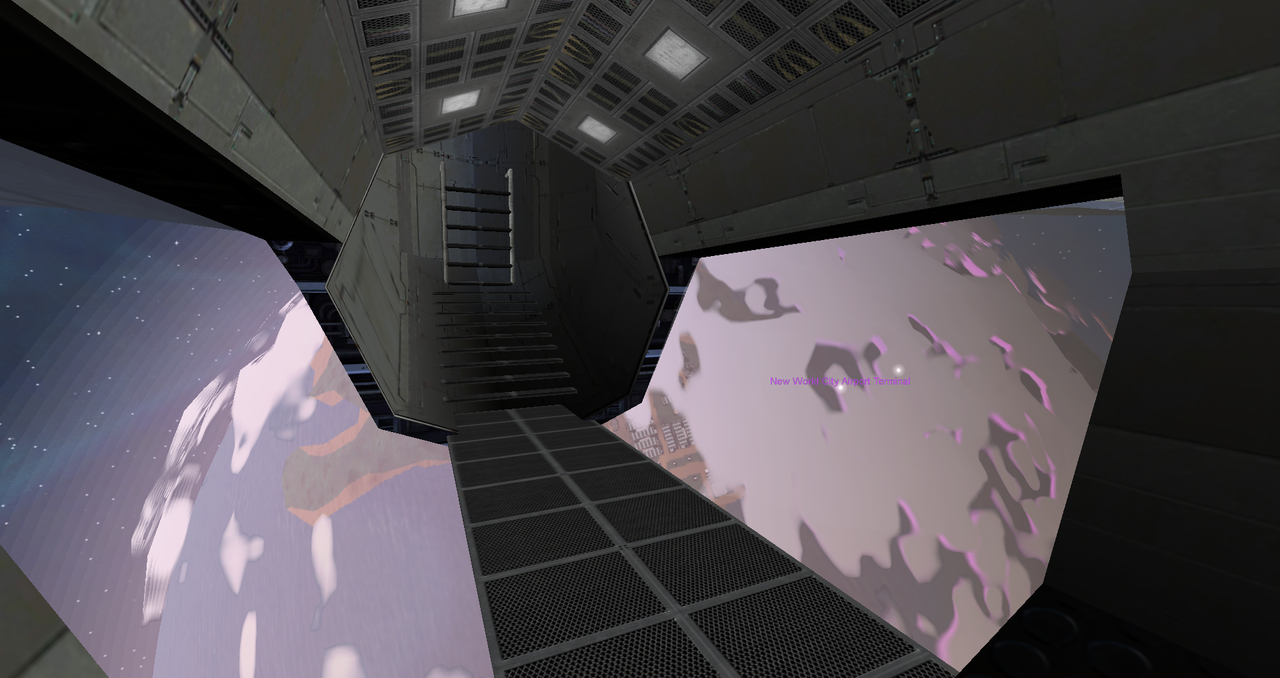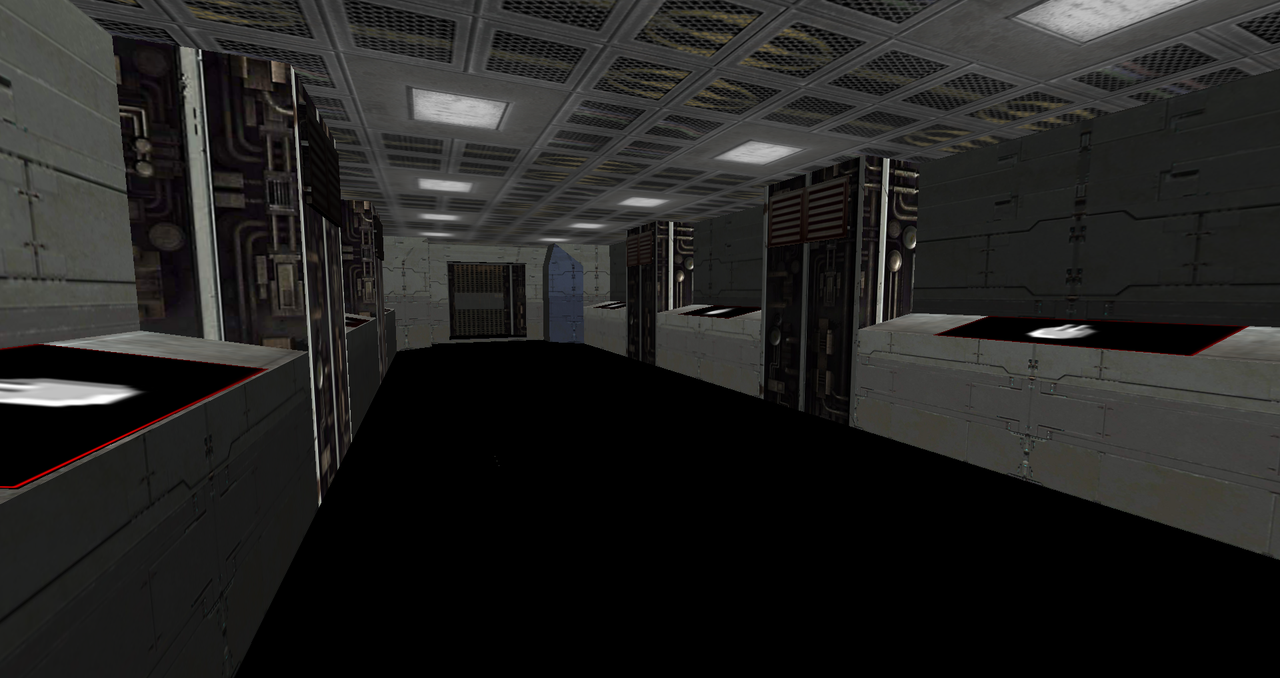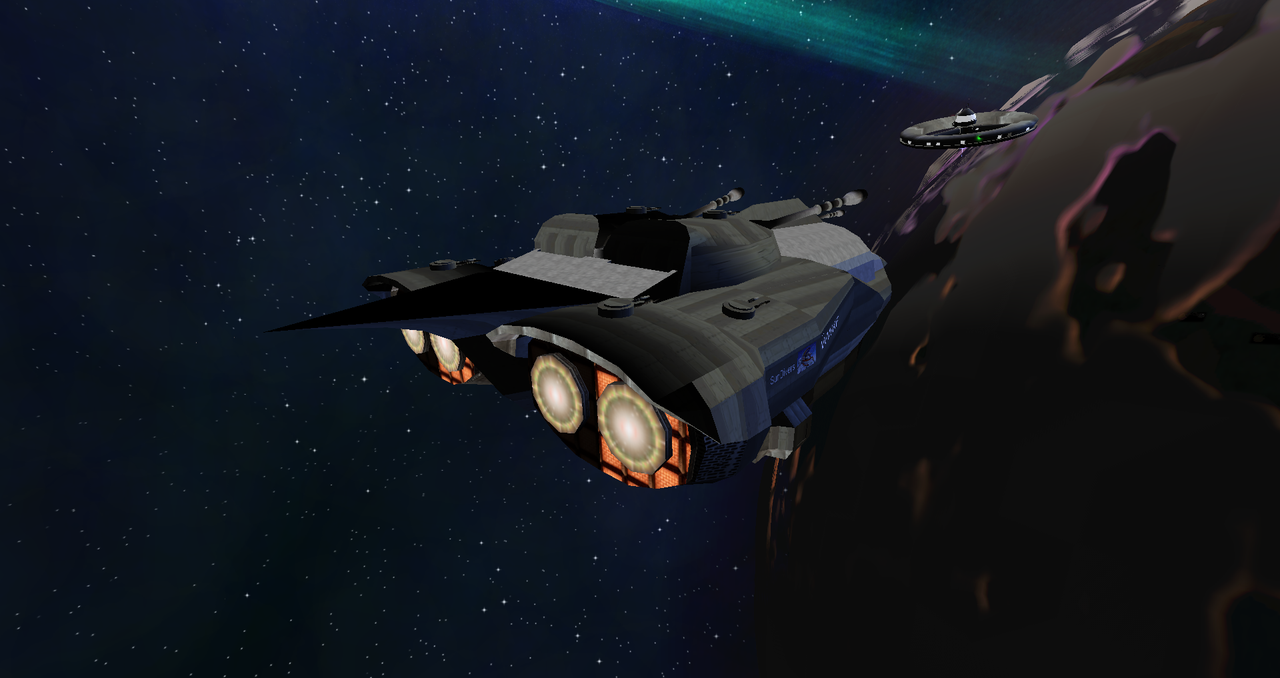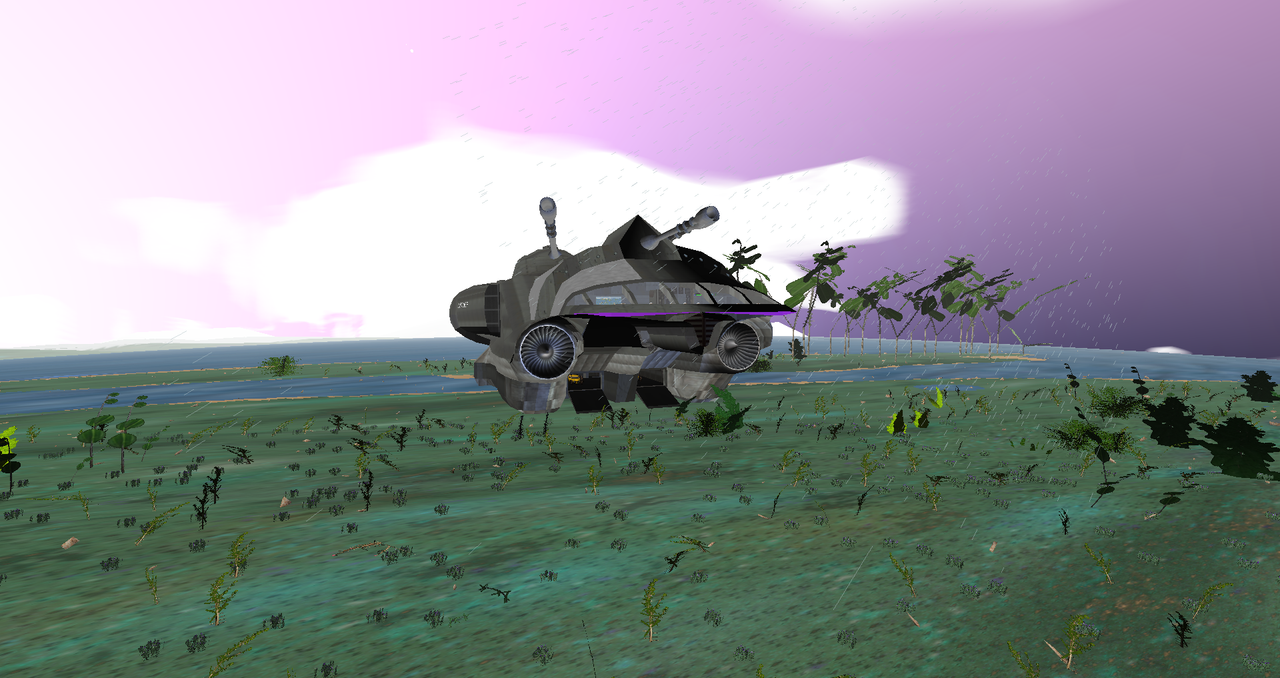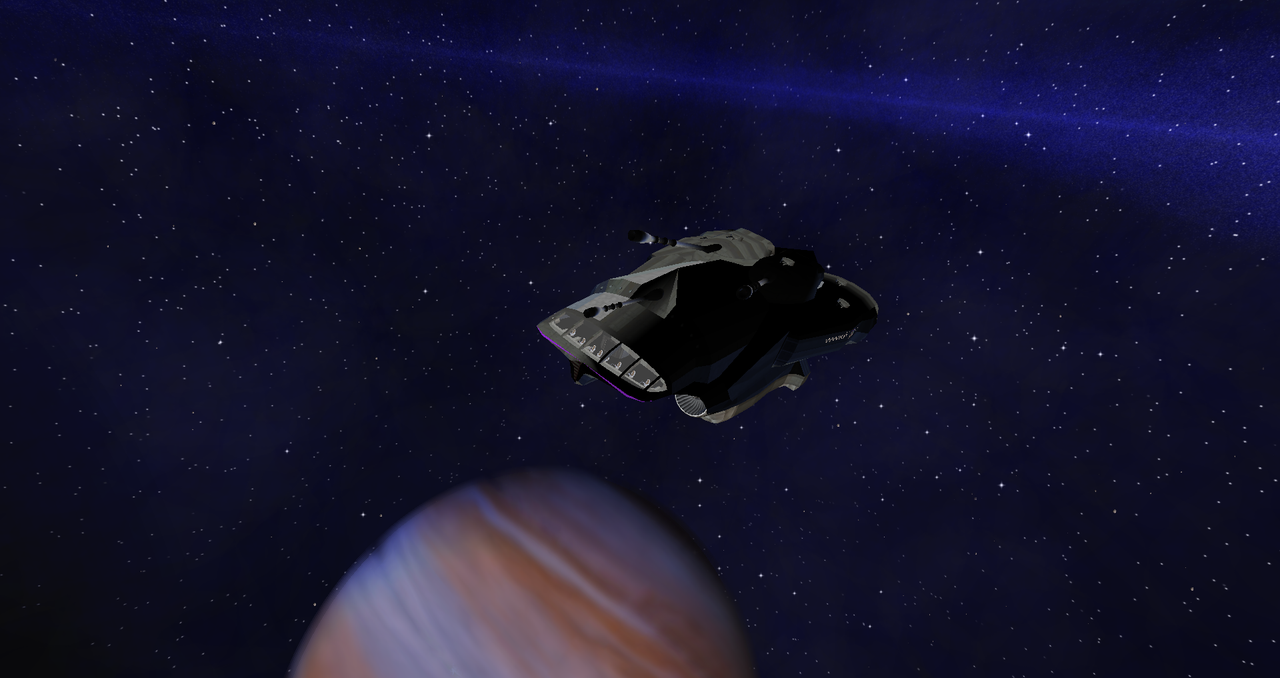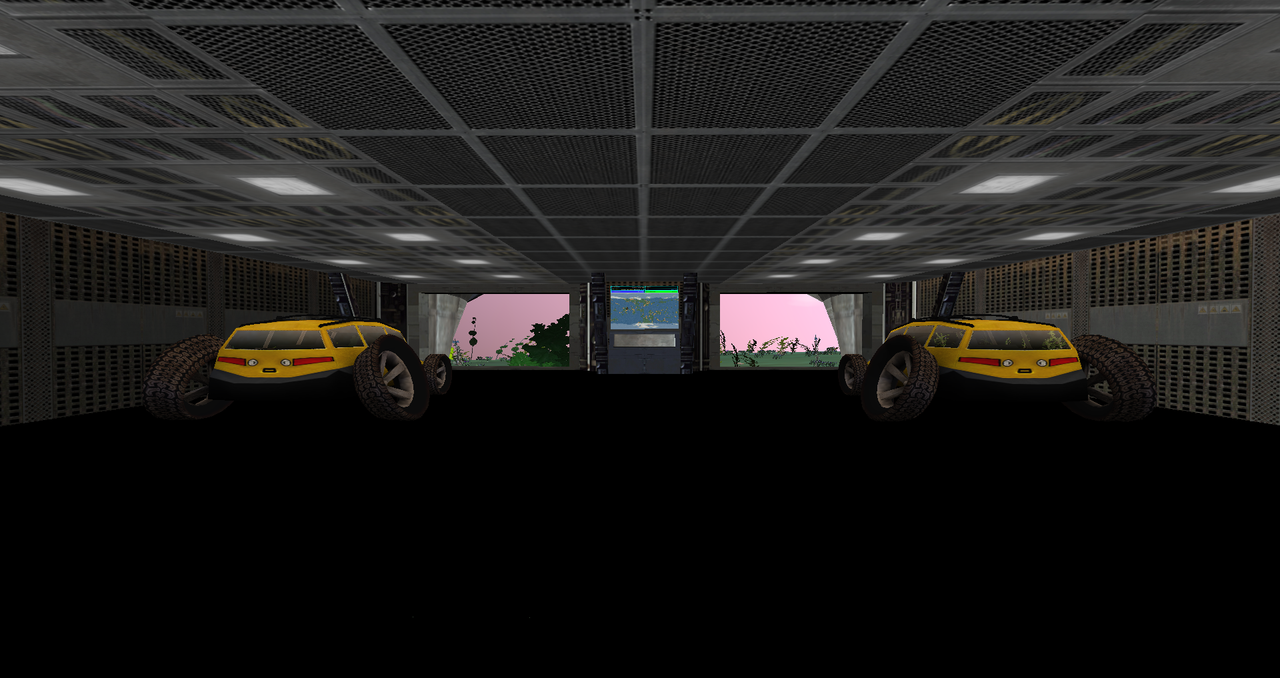 Avatars: - LimboWarrior
---